24-hour Mobile Truck Mechanic Services In Beckley, WV
Quality Repairs Dating Back to The Iraq War
Discount Diesel is passionate about keeping roads and highways bustling with movement. Our trucks kept the supply lines rolling during the Iraq war with the help of our expert mobile truck repairs, we have always taken pride in helping drivers safely reach their destinations. Our commitment to providing quality work is as strong today as it was back then – so hit the road with confidence, knowing Discount Diesel has your back!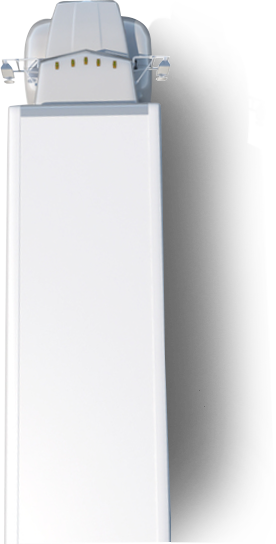 Truck Repairs Just a Call Away!
At Discount Diesel, we're proud to offer friendly and reliable truck and trailer repair services that are according to your needs.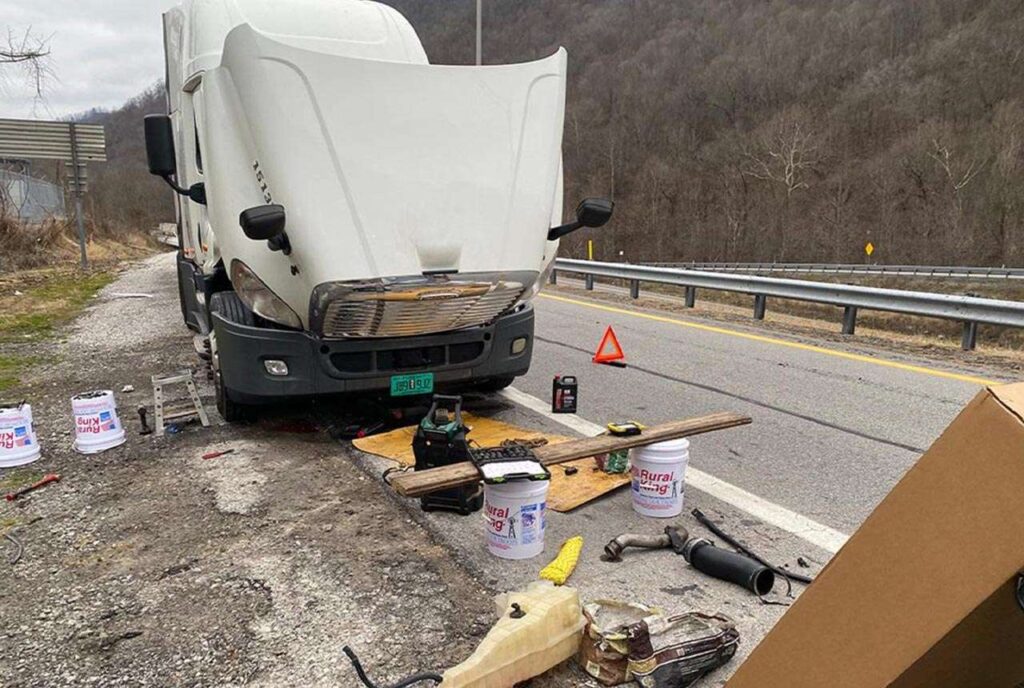 ASE AND CAT CERTIFIED TRACTOR-TRAILER REPAIRS
We believe in using the right equipment and the right people for the job. Our technicians are highly trained and well-equipped with the tools to service your tractor-trailer according to ASE and CAT guidelines.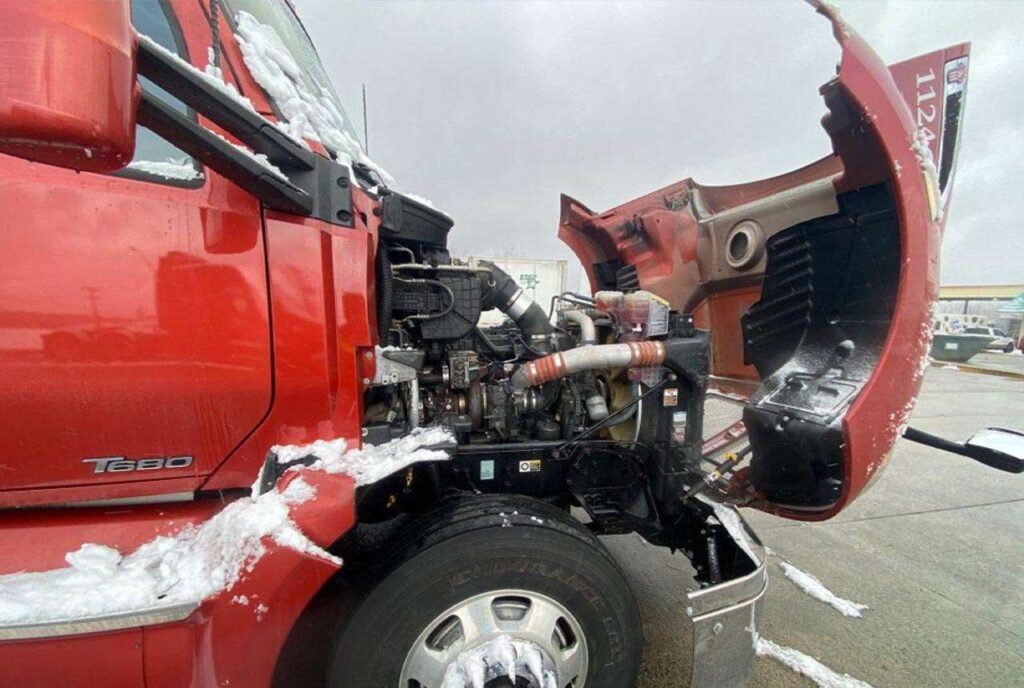 MOBILE TIRE CHANGES, ENGINE DIAGNOSTICS, AND MORE
Whatever you and your vehicle need, Discount Diesel has you covered. Our mobile mechanics provide tire changes, engine diagnostics, suspension repairs, and more to help you get back on the road.
Years of Mechanical Experience
Discount Diesel offers a wide range of truck repair services in Beckley WV. Ranging from tire repair services, welding to complex repairs such as suspensions and steering.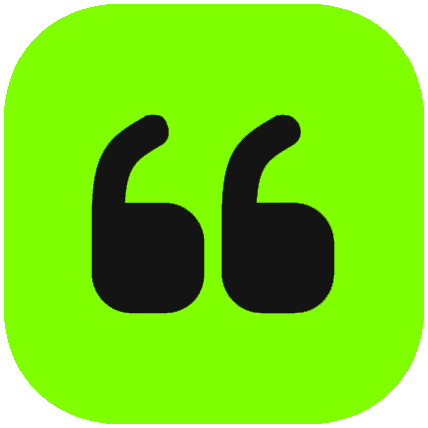 If you are in need of truck repair, mobile, or in-shop, Discount Diesel is the place to go. They are very professional, friendly, and happy to help you get back on the road. I am very pleased with their diesel repair services. They are now my go-to for truck repair in the southern WV area! Thank you, Eli!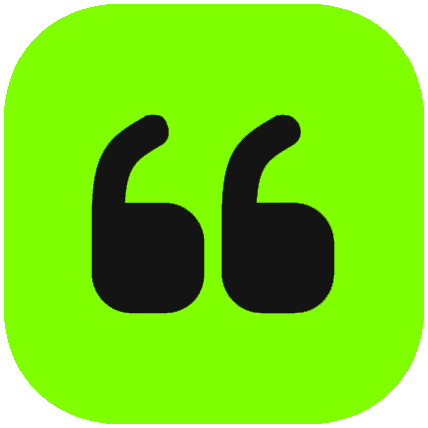 If you have any problem, this is the guy. He went above and beyond to get me back on road. He was very fair on price, even worked on my truck till 11pm way after his shop closed. I'm sorry to his wife and kids for keeping him out, but he knew I had to be home by morning and made sure I got there.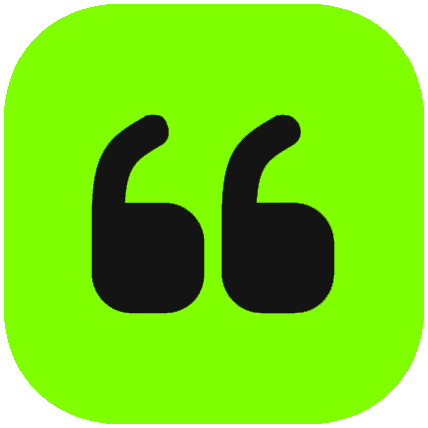 Eli took great care of me. After calling 3 other service places and not one of them would pick up the phone, Eli did. He far exceeds any expectations one could have for a roadside mechanic. I will definitely be giving Discount Diesel a call again if I'm in the area with issues.
Craig Broerman
Trucker in Beaver WV
See what our customers have to say about our services with countless roadside repairs and mobile truck maintenance services. We have successfully completed more than 5000 repair orders.
Frequently Asked Questions
Feel free to send us a message, we will get back to you shortly